Services
There are a number of areas where the firm specialises.
Retailer and Leisure Occupier Acquisitions
With its intimate knowledge of the market, the firm acts for retailers and leisure operators looking to expand and provides a highly focused and personalised service for the identification and negotiation of sites. Examples of larger acquisitions include a number of sites secured for Pure Gym across the North West, including their 20,000 sq ft site on Market Street, Manchester. The firm is retained by TeamSport, the UK's leading indoor go-karting operator, and has acquired a number of units for them across the North, including among others a 54,000 sq ft unit in Liverpool, a 47,000 sq ft unit in Nottingham and a 45,000 sq ft unit at Manchester Arena. The firm is also retained by the market leading climbing operator, Clip 'n Climb, on their UK expansion.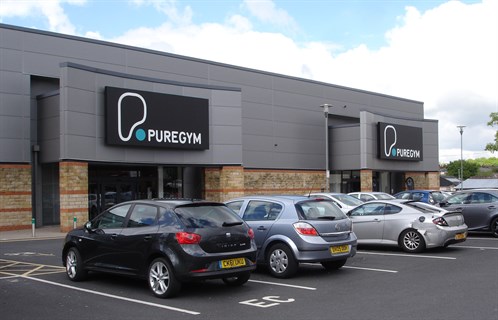 Pure Gym, North Road Retail Park, Preston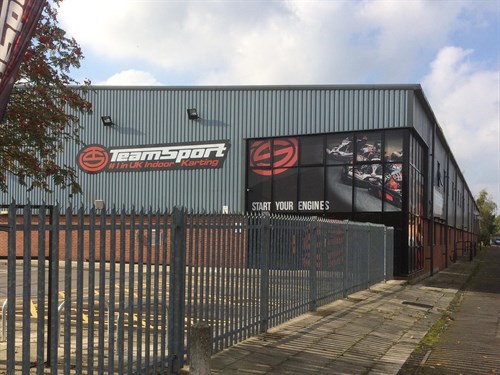 TeamSport Nottingham, near to Victoria Retail Park
Leisure occupier work includes climbing operator, Clip 'n Climb.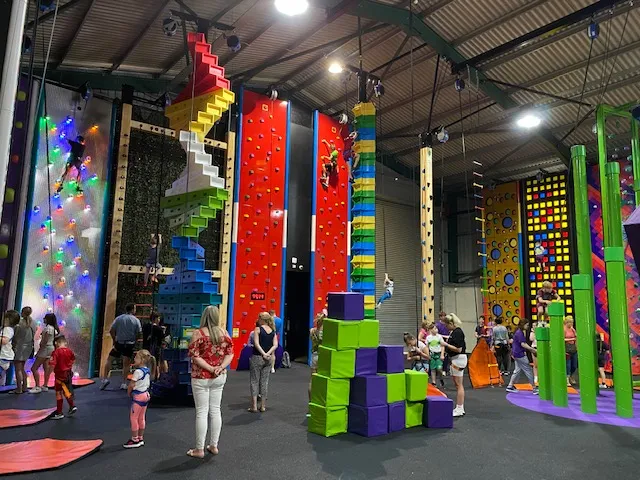 Clip 'n Climb Reading - recent acquisition.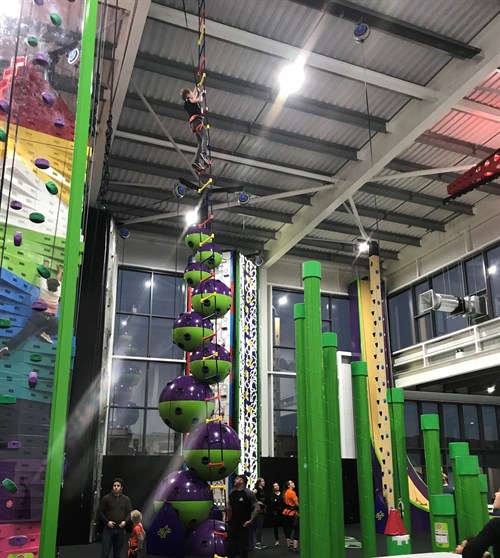 Acquisition at the Dolphin Square leisure scheme, Weston-super-Mare.
Shopping Centre Leasing
Richard Lucas Property Consultants is active in the shopping centre leasing market. The firm applies its considerable experience to the marketing, leasing and pro-active asset management of schemes such as the 140,000 sq ft Arcades Shopping Centre, in Ashton-under-Lyne, Greater Manchester.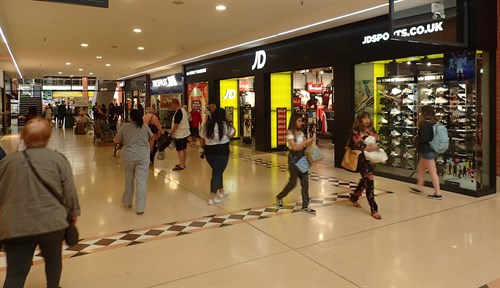 Arcades Shopping Centre, Ashton-under-Lyne
High Street Agency
The firm handles a wide range of high street disposals across the North West and Midlands. With its proactive approach to the market, use of modern marketing techniques, the firm is well placed to advise on a broad spectrum of property disposal situations.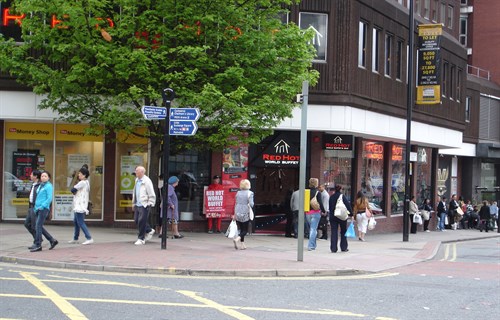 Lettings on Deansgate, Manchester
Leisure Property
The firm is actively involved within the leisure property market handling instructions from restaurants and bar opportunities, often forming part of mixed-use developments such as The Exchange, Chester, through to edge-of-centre leisure schemes. By working closely with operators, the firm is a able to develop a good understanding of their property requirements.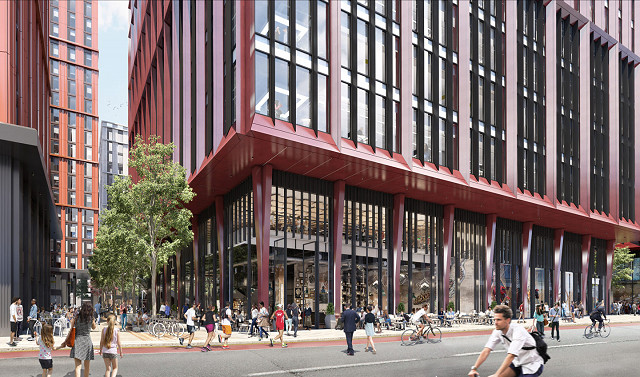 Recent acquisition on behalf of Canvas, an 8,800 sq ft music venue, members club, late night bar and restaurant at Circle Square, Oxford Road, Manchester
Mixed Use
The firm has an in-depth understanding of mixed use projects with involvement in key developments such as St Paul's Square, Liverpool, the gateway to Liverpool's new commercial district and The Exchange, Chester, a mixed use development comprising retail, hotel and offices.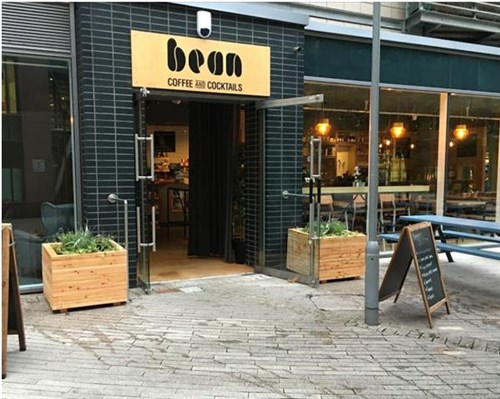 Letting to Bean at St Paul's Square, Liverpool
Development Consultancy
The firm provides market-facing advice and works with a number of key developers. Situations vary from small development sites to larger town centre and edge-of-centre schemes.
Venturefields Development Site, Widnes